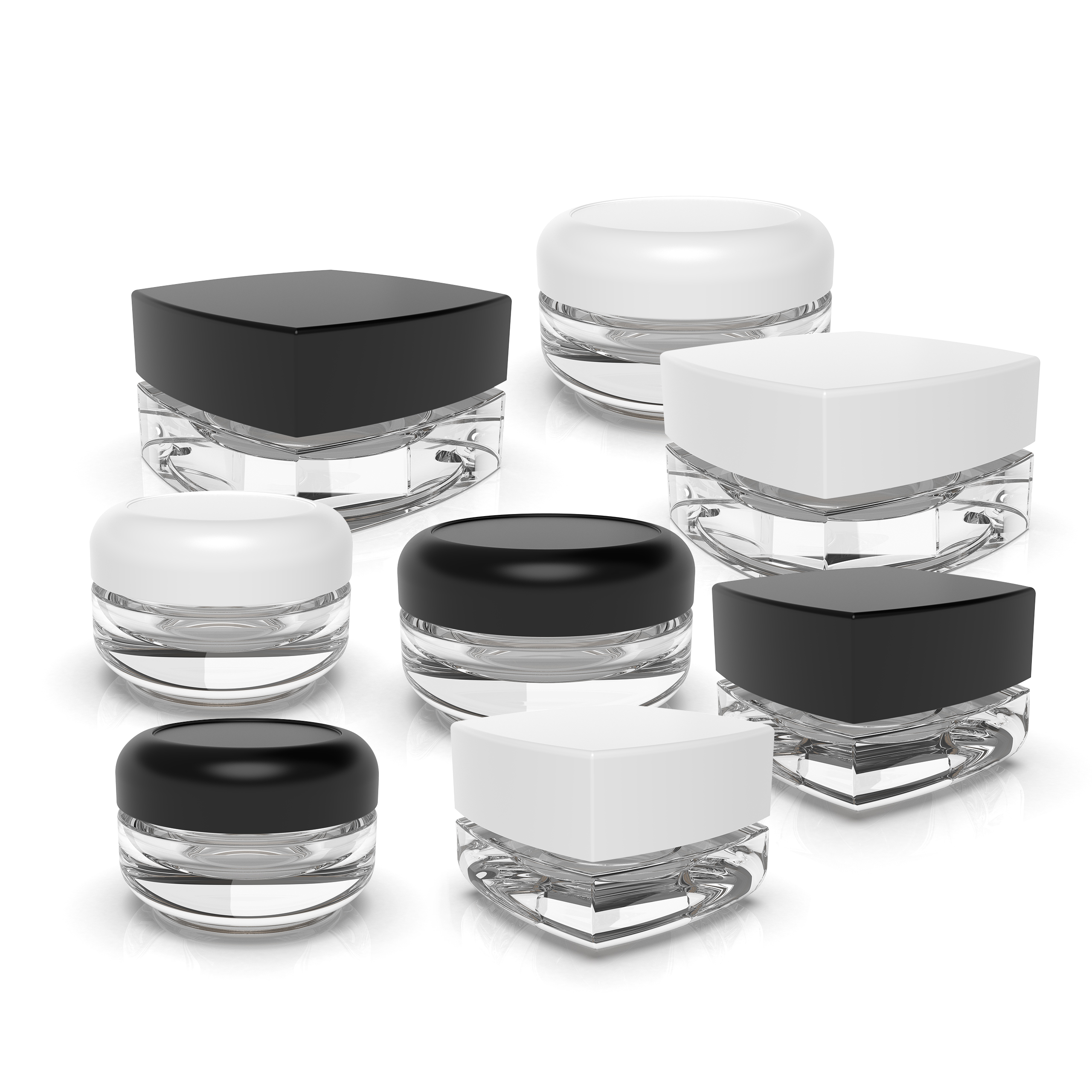 GRP EXCLUSIVE- Marijuana Packaging New Arrivals
Grip 'N Turn™
Glass Concentrate Containers
Our brand new Grip 'N Turn™ Glass Concentrate Containers are not only unique but have a sleek design that allows you to proudly showcase your product, differentiating yourself on the shelf. Also, the patented and certified CRC locking mechanism ensures the wrong hands never get into it.
Grip 'N Turn Concentrates
Product Features
Child-resistant cannabis packaging
Round and Square Options
Black and White Lid Options Available
PTFE Seal to Extend Shelf Life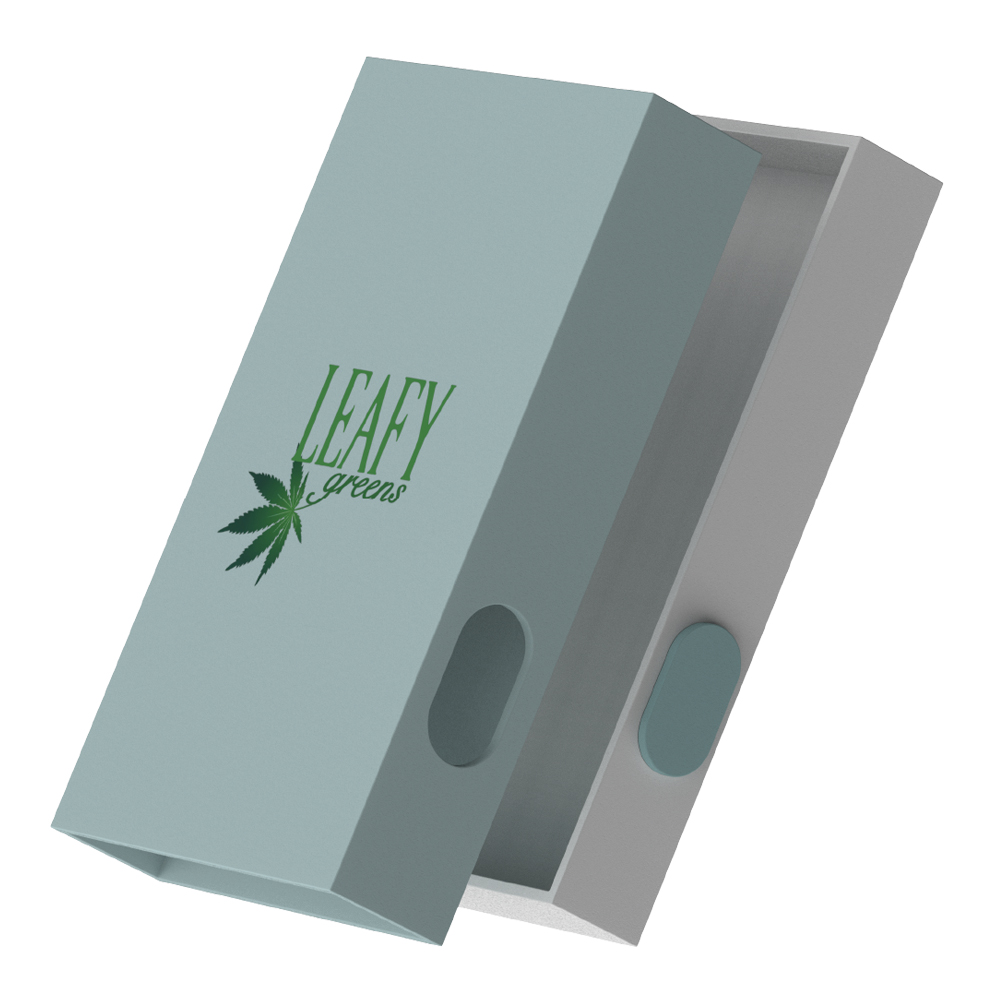 Grip 'N Lock™
Paper Cannabis Boxes
Our brand new Grip 'N Lock™ Paper Cannabis Boxes are sleek, elegant, and child-resistant. These cannabis boxes can be used to store pre-rolls, edibles, vapes, and even flower. Fully customizable to meet all of your cannabis packaging needs.
Customize Cannabis Paper Boxes
Product Features
Fully customizable dimensions
Fully customizable design
Can be used for a wide variety of products
Child-resistant cannabis packaging
Eco-friendly packaging
SIGN UP FOR PROMOTIONS AND PRODUCT ANNOUNCEMENTS
Never miss another update or exclusive offer!